Loading...
Hell Can Wait
Coming 2021
Hell Can Wait is an action roguelike that mixes bullet hell combat with deck building strategy.
Power up your Cyber-Valkyries with over 250 cards, and destroy the demon swarm before Hell consumes the Earth!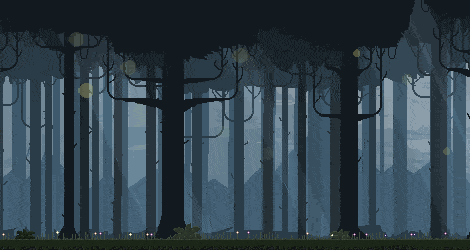 Mable & The Wood
Coming Soon
Hunt down massive beasts and, upon destroying them, shapeshift into their forms in order to use their powers to save or destroy the world.
Players with less violent intent can find secret paths to complete Mable without killing anything, including bosses.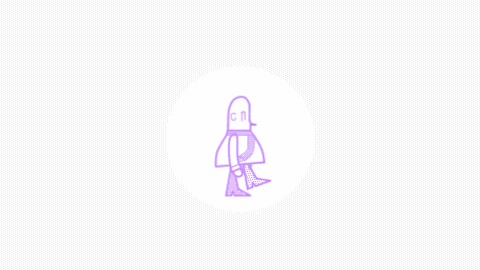 What Are You Waiting For?
A detailed exploration of the strange social phenomenon that is queueing.
Single player, multiplayer versus, co-op & team co-op modes, all with just a single keyboard (or up to 16 players across 4 controllers)!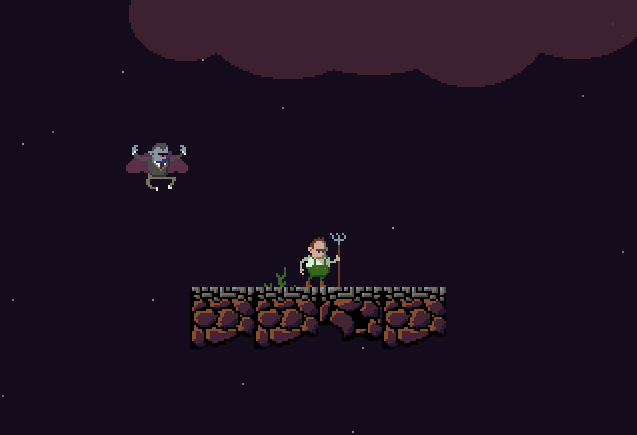 A Shadow In The Night
Released August 2015
With music & sound from James Campbell, A Shadow In The Night is a short, single screen platformer controlled entirely with the mouse.
It was created in 72 hours as part of the Ludum Dare game jam.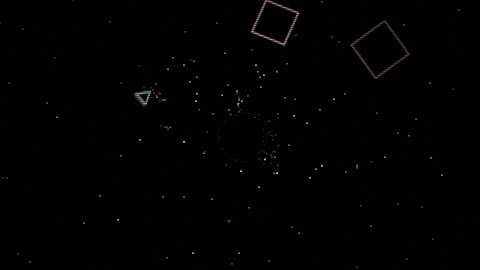 Black Hole Surfer
Released December 2014
A minimalist arcade survival game, inspired by Interstellar & the fragility of existence. A colourful celebration of futility, with a soundtrack that you perform through play.
Created in 24 hours as part of the Ludum Dare game jam.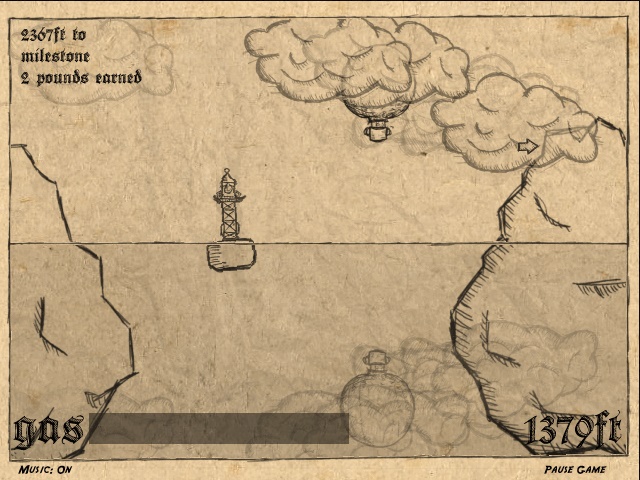 Gas & Air: Arctic Expedition
Released April 2014
A sedate endless runner, drawn in biro on the back of a paper bag.
Gas & Air was an experiment in taking one of the fastest, reflex based, game genres & slowing it down as much as possible.
This is game that requires you to plan ahead, rather than rely on your reflexes.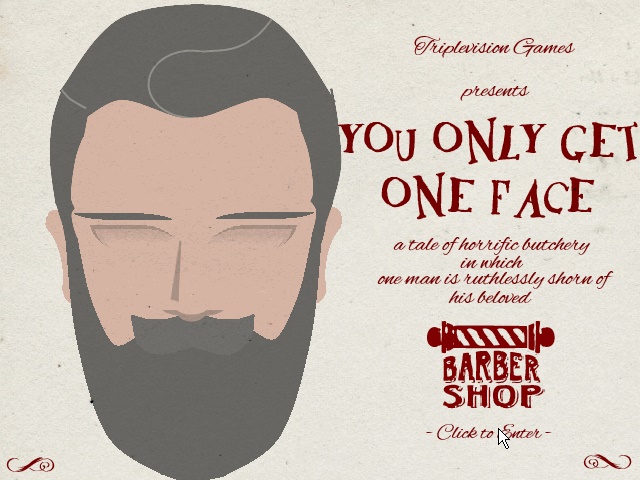 You Only Get One Face
Released December 2013
Have you ever wanted to be a barber? Well, now you can with the world's first (maybe) realistic (maybe not) barbershop simulator!
Try to uncover the various styles of beards that a respectable gentleman would be proud to wear alongside their pipe, cap and smoking jacket.
Created as a charity game with Newgrounds.com during the Ludum Dare game jam.