Loading...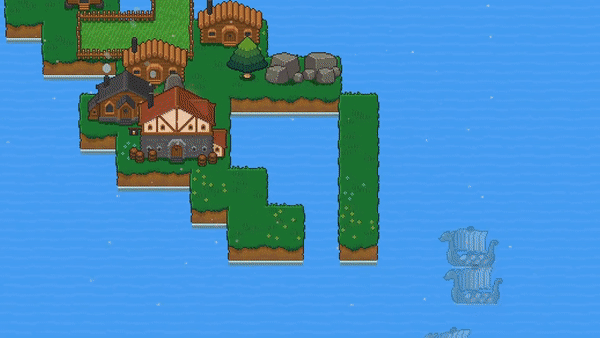 These Doomed Isles
COMING SOON TO STEAM - OTHER PLATFORMS TBC
Inspired by classic god games, survival city-builders and roguelike deck-builders, in These Doomed Isles you'll craft your deck of cards to raise islands from the sea, build settlements for your followers and keep them alive as famine threatens, forests burn and raiders loom on the horizon.
Mable & The Wood
OUT NOW FOR PC, SWITCH & XBOX ONE
Mable & The Wood is a Metroidvania where you hunt down massive beasts and, upon destroying them, shapeshift into their forms in order to use their powers to save or destroy the world.
Players with less violent intent can find secret paths to complete Mable without killing anything, including bosses.
Triplevision Games Limited is a tiny gamedev studio with big ideas.

We're focused on creating games with character that push classic genres in new directions.